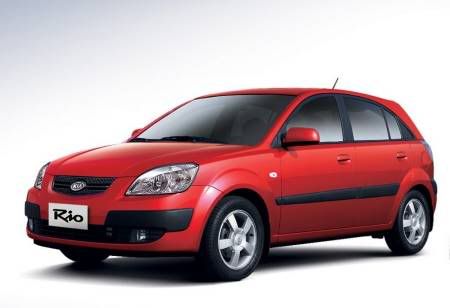 Kia's Rio bids for top spot in eco battle
Car and Van News reported
Kia says its new Rio, in UK showrooms from 1st September, is a major step forward for the company in terms of both quality and efficiency.
Certainly the new supermini is a completely different car to its predecessor, and expected to play a major part in Kia's aim to multiply its sales performance. Kia expects it to be a consistent top 10 supermini contender.
The latest car is the fourth generation Rio, and the first to be offered in both five and three-door formats – the three door will join the range early next year.