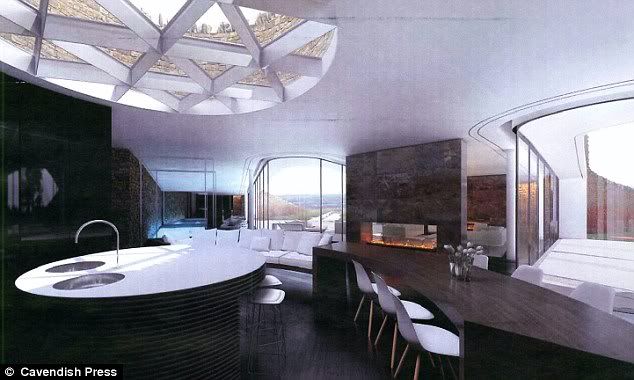 James Bond designer Daniel Kleinman criticises Bicester eco-town
BBC News reported
A music video director said a decision to grant planning permission to an eco-town in Oxfordshire was "ludicrous".
On Thursday, Cherwell District Council approved proposals for 393 homes at the NW Bicester Eco development.
Bicester resident Daniel Kleinman who made title sequences for five Bond films called it a very sad day for the town.
But Ian Inshaw from P3Eco, the company behind the development, said Bicester was a "focus for regeneration".