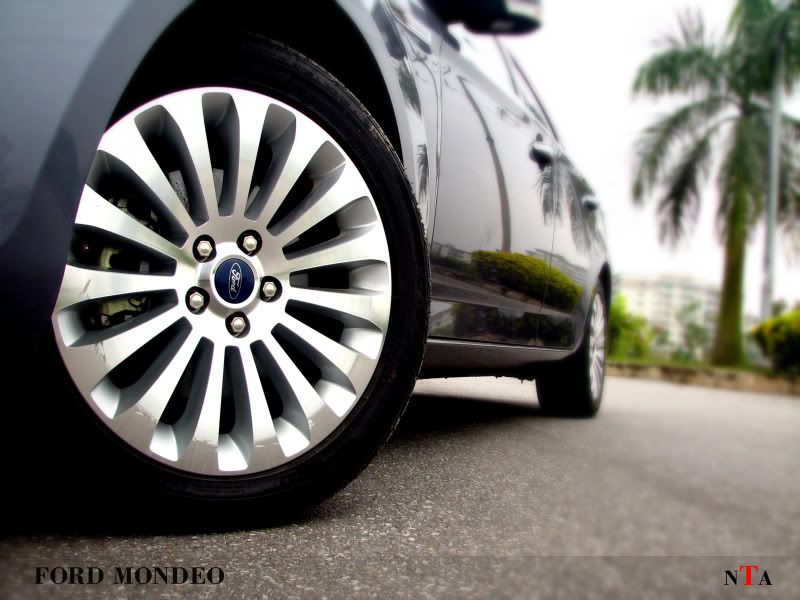 Ford Mondeo 1.6 TDCi ECO Edge
motoring.co.uk reported
The Ford Mondeo 1.6 TDCi ECO Edge is the most fuel efficient version of this capable workhorse. As such, it averages 65.7mpg and manages a mighty 72.4mpg on the extra- urban cycle. Around town this large five-door hatchback returns 56.5mpg. These wallet- pleasing figures mean its carbon emissions are remarkably low, 114g/km to be precise. So, twelve months road tax only costs £30. In contrast, this diesel Mondeo costs £19,895.
The Ford Mondeo 1.6 TDCi ECO Edge's efficiency is due to ECOnetic technology. This is available on several vehicles throughout Ford's range and incorporates a series of innovations. Its purpose is to minimise fuel consumption, carbon emissions, and running costs. Features vary between models but include a Gear Shift Indicator that advises motorists when to switch gear for the optimal efficiency. The system takes account of the: road gradient, vehicle load, and driving style. Sounds more like witchcraft than science.
ECOnetic technology includes Ford's Auto-Start-Stop feature too.