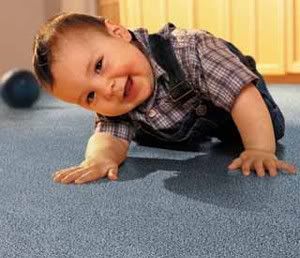 Firm offers eco-friendly fluid to carpet cleaners
Fastklean reported
Daimer Industries has announced it will throw in two one-gallon containers of its biodegradable Eco Green carpet and upholstery cleaner when people buy three selected machines.
Carpet cleaning firms with an environmentally-friendly agenda may take up the promotion which is attached to the trio of XTreme Power devices.
Bosses at the enterprise have insisted the fluid is made from safe ingredients and is designed to remove tough stains.