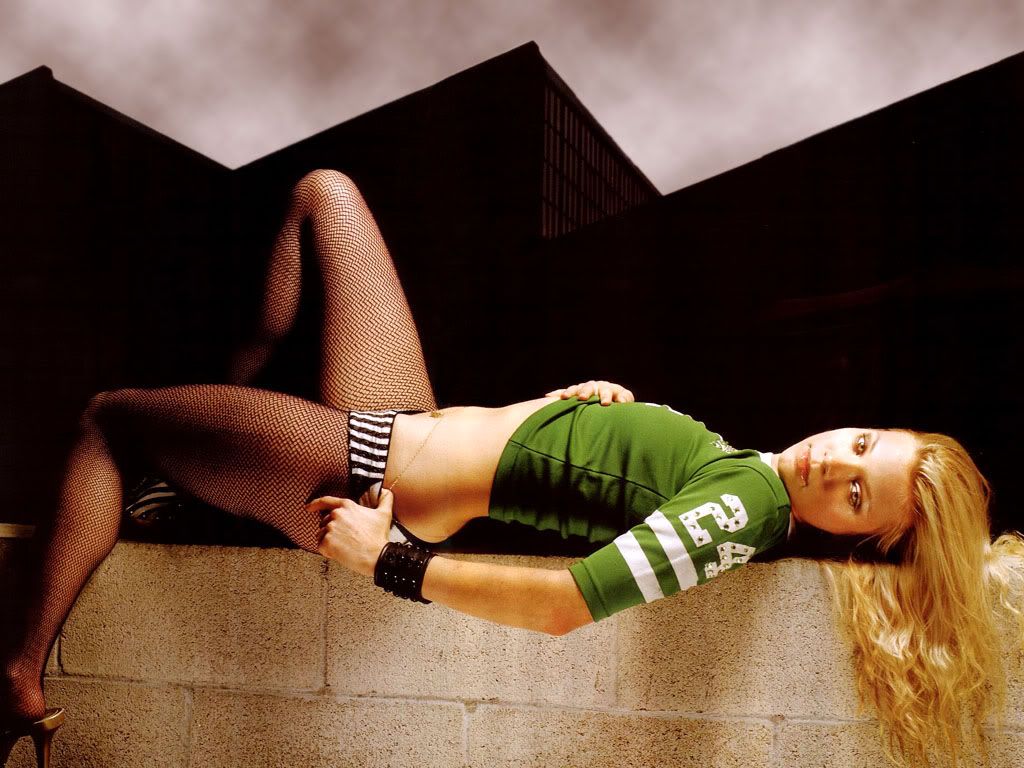 Amy Smart says wearing eco-friendly attire has a "domino effect".
The American actress and former fashion model is sharing her enthusiasm for environmentally-friendly attire at LovingEco.com - a members-only website that sells green garb at up to 70 percent off.
The 35-year-old blonde beauty thinks it's wonderful that fashion is embracing a more earth-friendly way of producing clothes, because it has a direct effect.
"It's a domino effect, stepping into a world of being more eco," she explained to People. "There are so many up-and-coming designers — for it to be fashionable, fun and affordable, I'm all for it."
Amy is appearing as one of the guest tastemakers on the site, which means shoppers have the chance to purchase some of her favourite items.
Her most desired pieces include bamboo thread dresses, organic Kelly B clothes and eco-friendly accessories by Kayu.
"I've been a fan of eco-friendly clothing and products for a long time," she said.
"And I love the concept of having different tastemakers that can offer products for 70 percent off. I think it's a win-win."