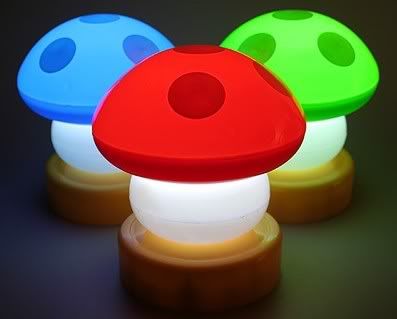 CHDT Corp - Eco-i-Lite Line of LED Power Failure Lights Aids Preparedness for ...
MarketWatch (press release) reported
Irene is named the first major Atlantic hurricane of the 2011 Season, threatening to hit the Southeastern region of the U.S. late this week and possibly becoming a category 3 hurricane by Thursday morning. Residents in the area are being advised by the authorities to stock up on preparedness items as emergency situations such as power outages are very likely to happen. The South-Florida based subsidiary of CHDT Corporation /quotes/zigman/476188 CHDO +7.14% , Capstone Industries, has for years now made available through its retail partners, a line of Multi-function LED Power Failure Lights that turn on automatically when electricity fails. This year, the Company again hopes to help consumers during possible natural disasters such as Irene by making the Eco-i-Lite products available through Hardware Stores, Office Supply Stores, Online Catalogs, Specialty Retailer Stores and Warehouse Clubs.
One of the collection's most remarkable features is its multi-functionality, allowing the products to be used for different purposes, which is helpful when power and other resources might be unavailable or scarce. The Eco-i-Lites sit in their own Induction Charging base that has no metal connectors. This way, they are charged and ready when an emergency occurs. They may also be removed effortlessly from their base to function as a handheld light that lasts up to 7 hours.