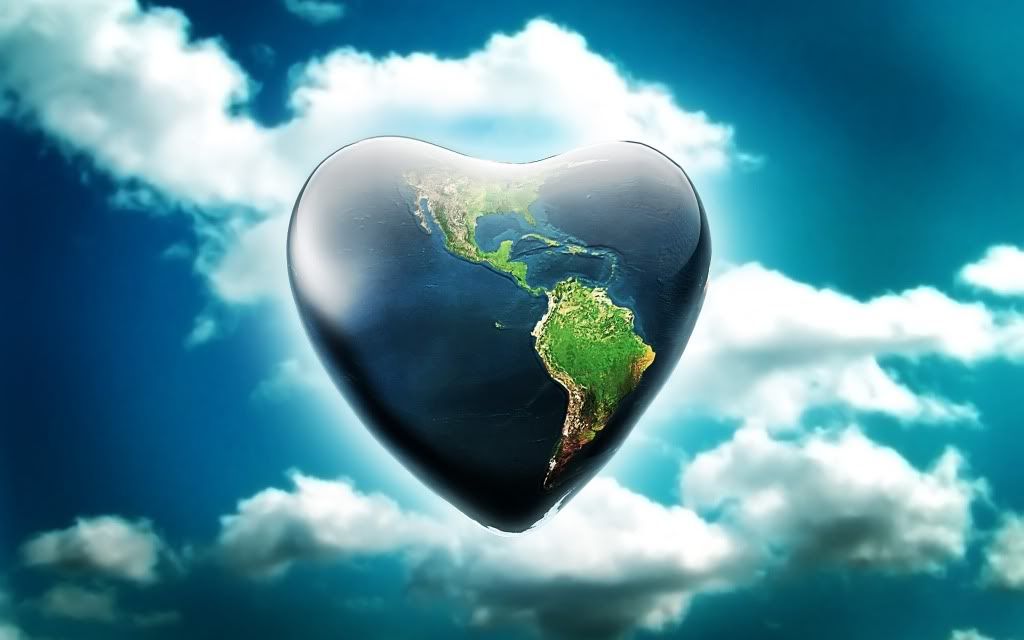 Which? report highlights money-saving eco products 'you should avoid'
The Guardian reported
With energy prices on the rise consumers may well be tempted by dozens of so-called eco products which claim to slash their energy, heating or water bills.
But an investigation by Which? magazine has identified 10 products which the consumer group claims might not offer worthwhile savings, including one they say could actually increase your energy use.
Some of the products went to the Which? laboratory for testing, while others went to a user panel for assessment. During the tests researchers found that one product actually did the opposite of what it claimed to do.
1. Freeloader Classic £40
2. Vphase Voltage Optimisation Device £300
3 + 4. Disposable Battery Chargers – Battery Wizard Deluxe and Battery Charger for Alkaline Disposable Batteries £30-£35
5. Ecotek Energy Wizard £25
6. Treegreen Energyegg £40
7. Standby Saver £17
8. Mira Eco Shower Head £35
9. Nordic Galant Shower Head £40
10. Window Insulation Kit £8