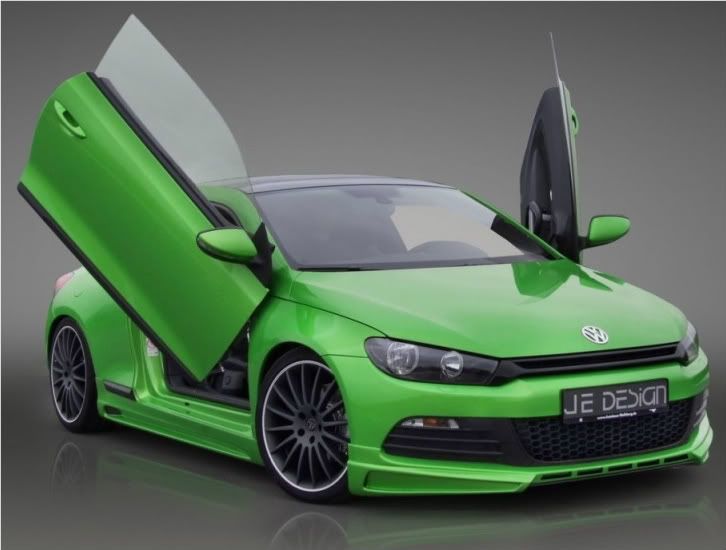 Europe's largest car maker, Volkswagen, is accused of exaggerating its green record and resisting attempts to make popular models such as the market-leading Golf more fuel efficient.
In a report seen by The Independent, the environmental group Greenpeace claims that despite having an image as a family friendly, green brand, VW Group has made less progress on fuel efficiency than rivals such as BMW and Toyota and is actively seeking to thwart EU plans to reduce climate-change emissions by 2020.
According to the 24-page Greenpeace report, The Dark Side of Volkswagen, the German carmaker puts its most efficient engines in only 6 per cent of its cars and inflates their price by more than their cost, deterring the wider adoption of greener motoring.