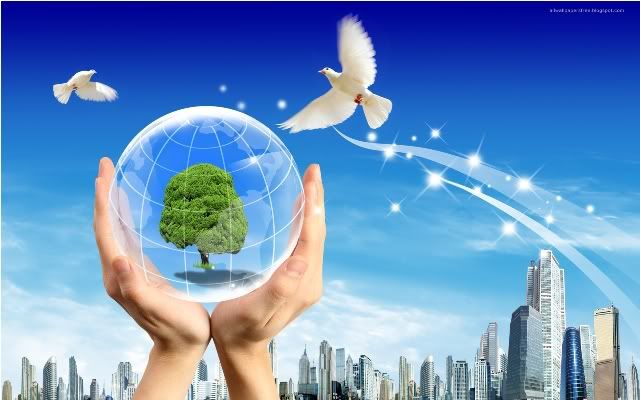 Village which saves energy - and cash - is named country's most innovative ...
Mirror.co.uk reported
THEY save the planet, as well as a small fortune, by leading environmentally friendly lives.
Now the 1,300 villagers of Llangattock, Powys, have been rewarded with a £100,000 windfall for being the country's most innovative green community. Their Green Valleys project was calculated to have made an eco-saving of £12,506 over an 18-month period.
Project leader Michael Butterfield said: "We all come from different backgrounds and this is the beauty of social enterprise. Don't underestimate the skills in a rural community. We are testament to that."