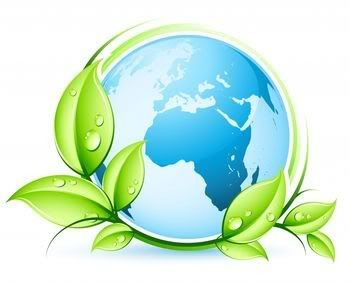 Surrey 'Eco Park' gets planning permission
Redhill And Reigate Life reported
A scheme to create an 'Eco Park,' which will help Surrey County Council towards its aim of eliminating the use of landfill, has been given planning permission.
The development at Charlton Lane in Shepperton, put forward by SITA Surrey, the company contracted by the county council to deal with waste, was given the go-ahead by the council's Planning and Regulatory Committee.
It will now be referred to the Secretary of State for Environment, Food and Rural Affairs, for a decision.
The Eco Park would deal with some of Surrey's waste and generate green electricity.
It would help the county council towards achieving its aim of stopping the use of landfill, which costs Surrey taxpayers £600,000 every month in taxes, and is damaging to the environment.
The Eco Park would deal with 40,000 tons of food waste and 60,000 tons of household rubbish a year, in a more environmentally-friendly way, as well as generating enough electricity to power thousands of homes.