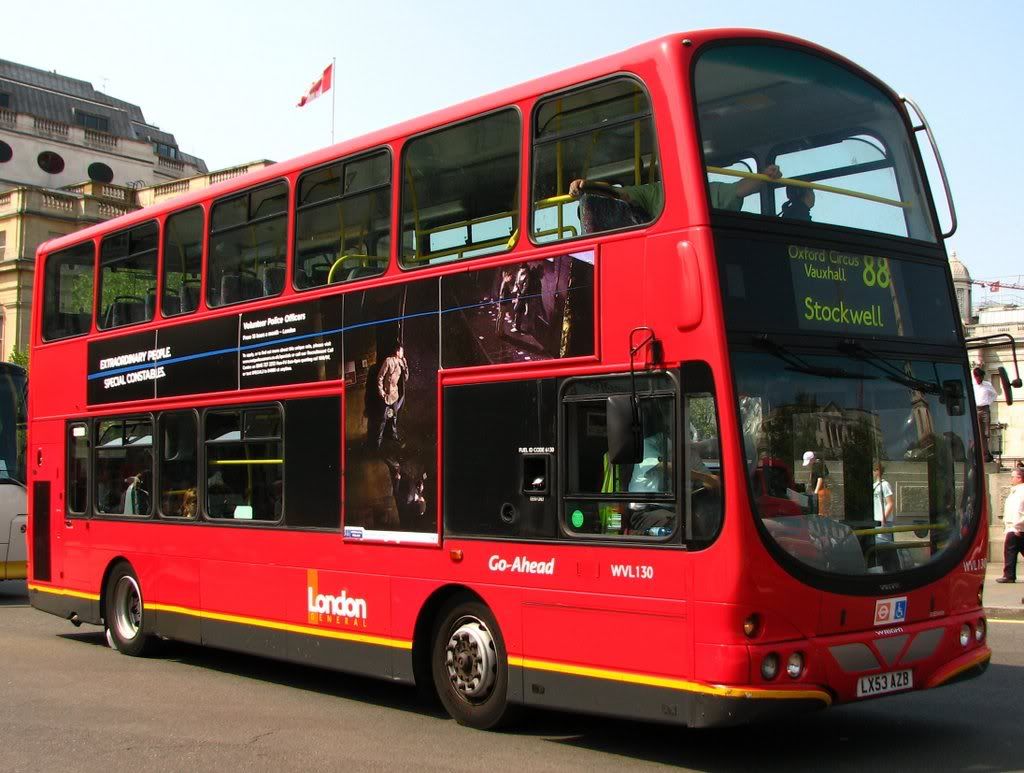 Rebuild trust in green taxes by cutting public transport fares, Treasury told
The Guardian reported
The Treasury should ringfence money from fuel duty to cut rising public transport fares in a bid to rebuild trust in green taxes, MPs urged on Thursday.
The public has lost trust in green taxation because the Treasury appears to use it as a revenue-raiser rather than an effort to reduce pollution, the environmental audit committee said.
Recent government budgets had created the perception that taxes on things such as flights and fuel were "simply being used to pinch extra pennies from people," the committee's chairwoman, Joan Walley, said.
In a report on this year's budget and environmental taxes, the committee said the Treasury should ringfence some of the revenues from green taxation to invest in less-polluting alternatives.
For example, funding raised from fuel duty should go towards lower bus and train fares.
Green taxation "cannot be all stick and no carrots", the report said.