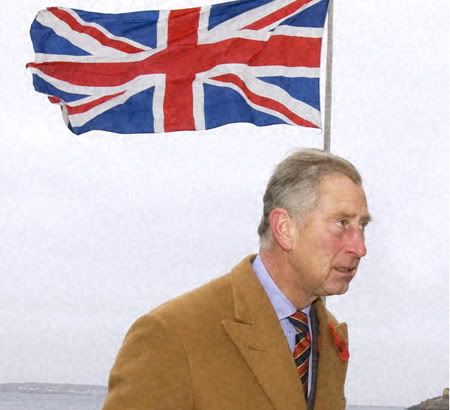 Prince Charles samples not-so-sweet smell of 'green' success
WalesOnline reported
The Prince of Wales got a powerful whiff of new technology today which harnesses the mighty power of methane to make electricity.
The future king was even asked to peer at a pile of manure at one stage as he toured an anaerobic digester in mid Wales.
Cutting edge technology showcased by All Waste Services Ltd, in Llangadog, was the highlight of the tour.
The Prince and his wife, the Duchess of Cornwall, are on their annual week-long summer tour of Wales.
Camilla carried out separate visits in Cardiff today while the Prince got down and dirty at the Llangadog recycling centre, before meeting Prince's Trust volunteers at his base in Llwynywermod.