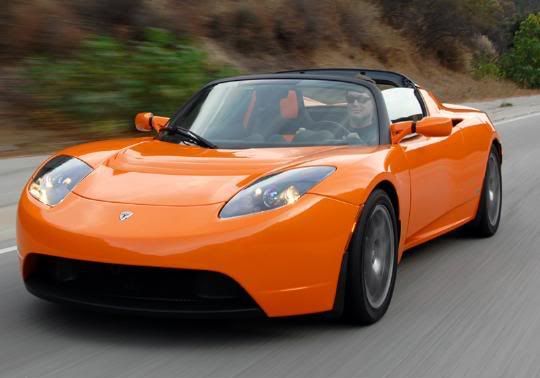 Our electric highway will kickstart Britain's green car revolution | Dale Vince
The Guardian reported
Today we launched the world's first national charging network for electric cars. That may sound a bit grand, for something quite wonderfully simple - a series of charging posts installed by Ecotricity at motorway services up and down the country. Charging stations, for electric cars, that are easy to access and free to use. Enabling Britain's electric car drivers to drive the length and breadth of the country, with all the convenience of simply pulling into a motorway service station to top up.
Why are we building this? There are after all only some 2,000 electric cars on the road today. In fact that's a big part of the reason – a lack of demand.
It's often said that one of the reasons more people don't buy electric cars is because of a lack of charging facilities – while the reason more charging facilities aren't built is said to be because not enough people are buying electric cars – classic chicken and egg stuff. We're hoping to break that impasse.
Another barrier to take-up is "range anxiety" – the fear of running out of juice when travelling any kind of serious distance.
So this is where our network comes in - we're hoping it'll help kickstart Britain's electric car revolution.