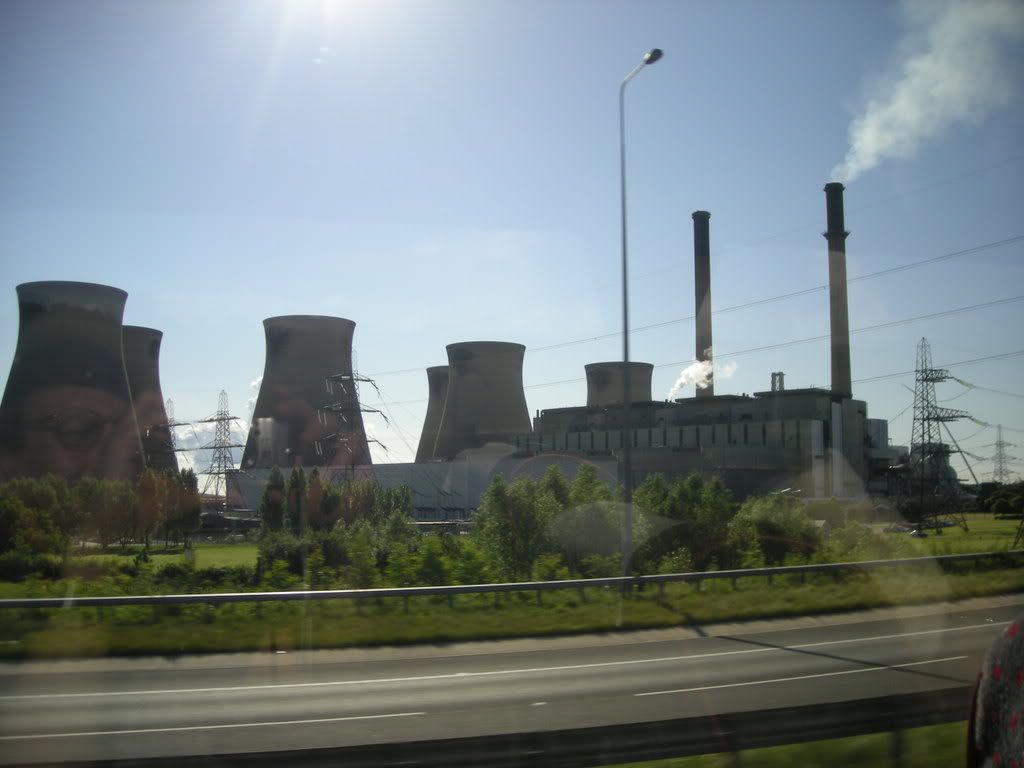 Green stealth tax to encourage wind farms and nuclear power will hit poor the ...
Daily Mail reported
A green 'stealth' tax to encourage new wind farms and nuclear power plants could push tens of thousands of households into fuel poverty but do nothing to reduce emissions.
The carbon floor price, announced in the March Budget, could even end up giving climate policies a 'bad name', the Institute for Public Policy Research (IPPR) has warned.
To be introduced in 2013, the tax is intended to encourage investment in low-carbon energy – and raise billions for the Treasury.
Under the existing rules, energy companies must generate a fixed amount of green energy every year, or else buy permits to pollute on the open market.
The new tax kicks in if the cost of these permits falls too low. From 2013, the 'floor price' of a permit needed to emit a tonne of carbon will be set at £16, rising to £30 by 2020.
The higher cost of electricity will be passed on to household and business customers with energy-guzzling industries hit hardest.
But the IPPR, a centre-left think-tank, says that householders, many of whom are already struggling to pay their fuel bills, will also suffer. It estimates that 30,000 to 60,000 more households will be pushed into fuel poverty – defined as spending more than 10 per cent of your disposable income on heat and light.