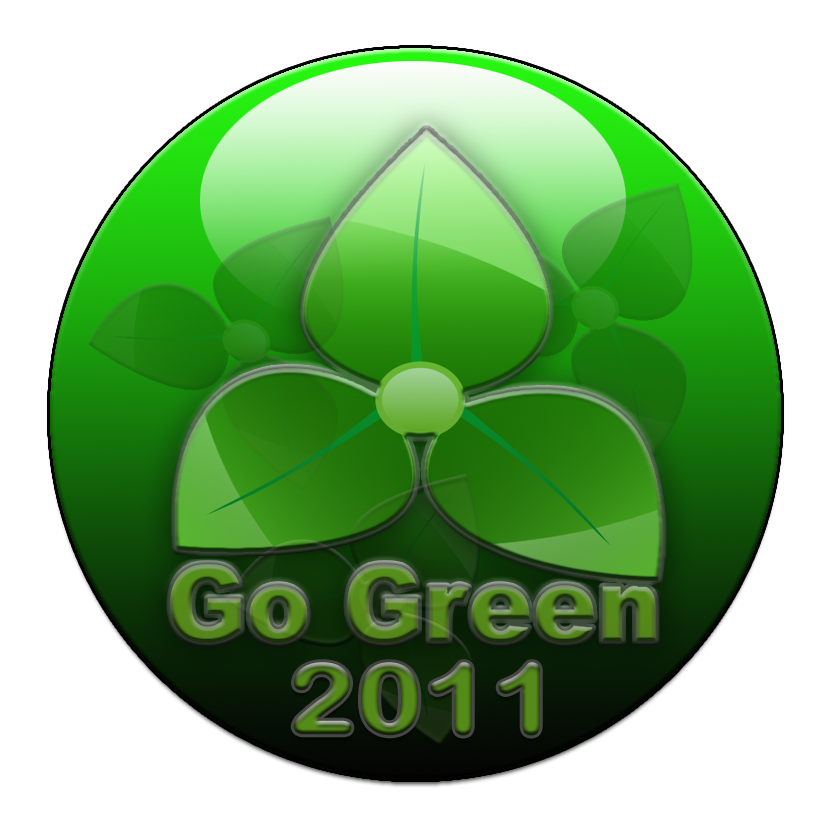 Go Green: Eco-friendly mattresses focus on quality
The State Journal-Register
Concerned about where you lie your head at night? You're not alone. When it comes time to buy a new mattress, many eco-conscious consumers now question how their mattresses are created.
Conventionally produced cotton batting takes large amounts of pesticides. Many mattresses also contain polyurethane foam made of petrochemicals, not to mention potentially toxic materials like volatile organic compounds and chemical flame-retardants.
While it's true that eco-friendly mattresses usually come with a larger price tag, they also tend to come with an emphasis on quality. And that's better all around: More years of cozy sleep and no cheap mattress in the landfill.
Fortunately for the eco-savvy consumer, there are a nice variety of options on the market.
Organic mattresses are made of materials grown and processed without using pesticides. Some eco-friendly mattresses use wool, a naturally flame-retardant material that helps mattresses comply with federal regulations. However, there's one caveat: It's possible for wool to produce allergic reactions in extremely sensitive individuals.
Other manufacturers make use of newer alternatives like bamboo or hemp to bring you a comfortable night's sleep while being easy on the environment.