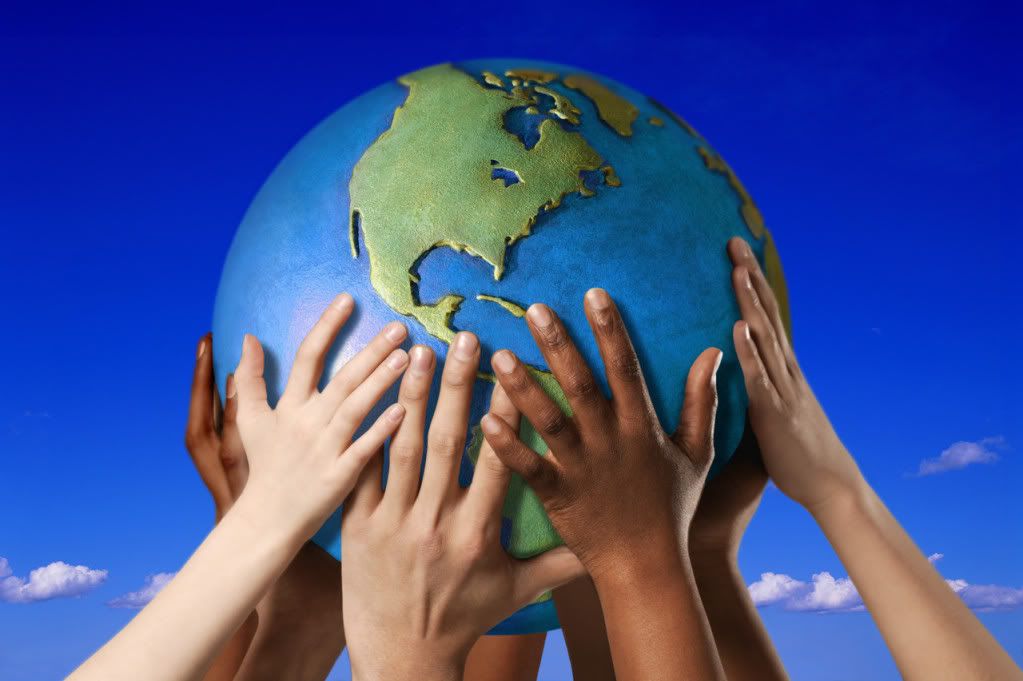 Eco range of cleaning products comes to life in eco2life
Manchester Evening News reported
A cheshire entrepreneur has developed and launched a new range of household cleaning products with the aim of establishing an international brand based on its impeccable environmental and ethical credentials.
The eco2life range launched this month in the UK with four products – multi-surface, glass, bathroom and floor cleaners – which are available from independent retailers and online.
But Wilmslow-based founder Mark Sims believes there is already the potential to expand the range and build the business overseas.
It has taken almost two years and £50,000 investment to develop the formulas and packaging, which is fully recyclable.
Customers initially buy an empty reusable 500ml trigger spray bottle and a 50ml refill of cleaning product, which they pour in to the spray bottle and top up with water from the tap.