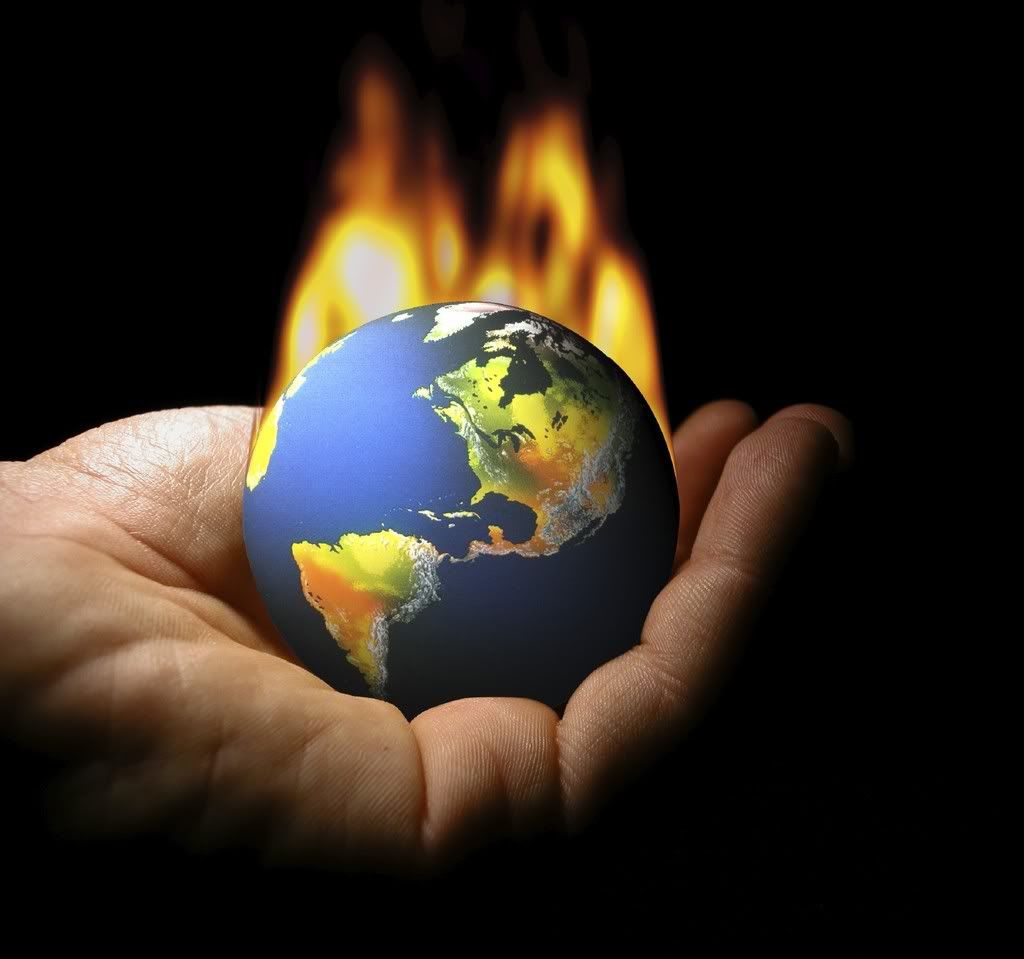 Eco-activist gains fame for civil disobedience
The Associated Press reported
A sentencing hearing turned into a rally supporting an environmental activist who has become an antihero after disrupting a government auction of oil and gas leases near two national parks in Utah.
Protesters gathered around the courthouse and dozens were arrested Tuesday as Tim DeChristopher launched into a lengthy address urging others fight climate change by taking similar steps of civil disobedience.
But U.S. District Judge Dee Benson said there was no excuse for the 29-year-old former wilderness guide's blatant disrespect for the rule of law.
Benson sentenced DeChristopher to two years in prison on Tuesday, making him the first person to be prosecuted for failing to make good on bids at a lease auction of Utah public lands. He ran up bids on 13 parcels totaling more than 22,000 acres near Arches and Canyonlands national parks in 2008.
"My intent both at the time of the auction and now was to expose, embarrass and hold accountable the oil and gas industry, to the point that it cut into their $100 billion profits," DeChristopher told Benson.
DeChristopher said he would accept whatever punishment Benson imposed, but added that time in prison would not silence him or change his viewpoint.
"You have authority over my life, but not my principles. Those are mine," DeChristopher said. "I'll continue to confront the system that threatens our future."