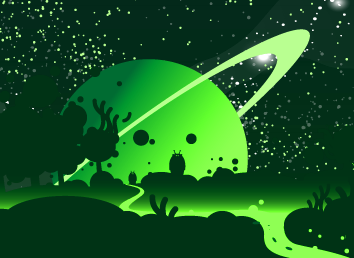 Casio launches eco-friendly 3D capable projectors
Times of India reported
Casio India launched three feature rich, hybrid data projectors that it claims are the world's first mercury lamp free projectors.
The company already has 17 other models that it retails in India, but the new green projectors will give it an edge, it believes.
Standard Models: This mercury free Standard model projector series has an ANSI lumen upto 3000 and comes with a host of technological advancements to serve to its wide range of users. One unique feature is that these projectors are compatible with 3D content.