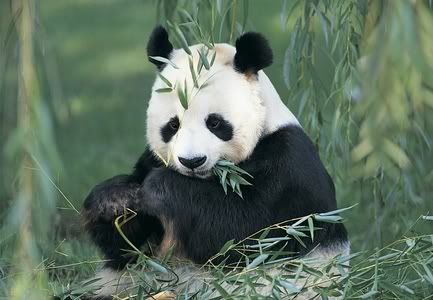 Are bamboo products really the eco-friendly option?
Telegraph.co.uk reported
Like me, you have probably been bombarded with entreaties to buy "eco-friendly" bamboo towels, nappies and other soft furnishings. Because bamboo is fast-growing and can be cultivated without pesticides, I am told, bamboo towels are an eco-friendly way to dry yourself after a bath. But I can't help wondering how truly "green" a product is if it has to be transported across thousands of miles of ocean to get to my bathroom.
Last year, the Canadian government's Competition Bureau announced that more than 450,000 textile articles had been relabelled in its bid to prevent consumers being misled over bamboo claims.

In a statement, the Bureau said: "While such textile articles may be derived from bamboo pulp, they have not been made from natural bamboo fibre and are, in fact, rayon fibres made through a chemical process.

Consumers may be paying a higher price for such articles on the assumption that the articles have environmentally friendly or health-enhancing qualities."