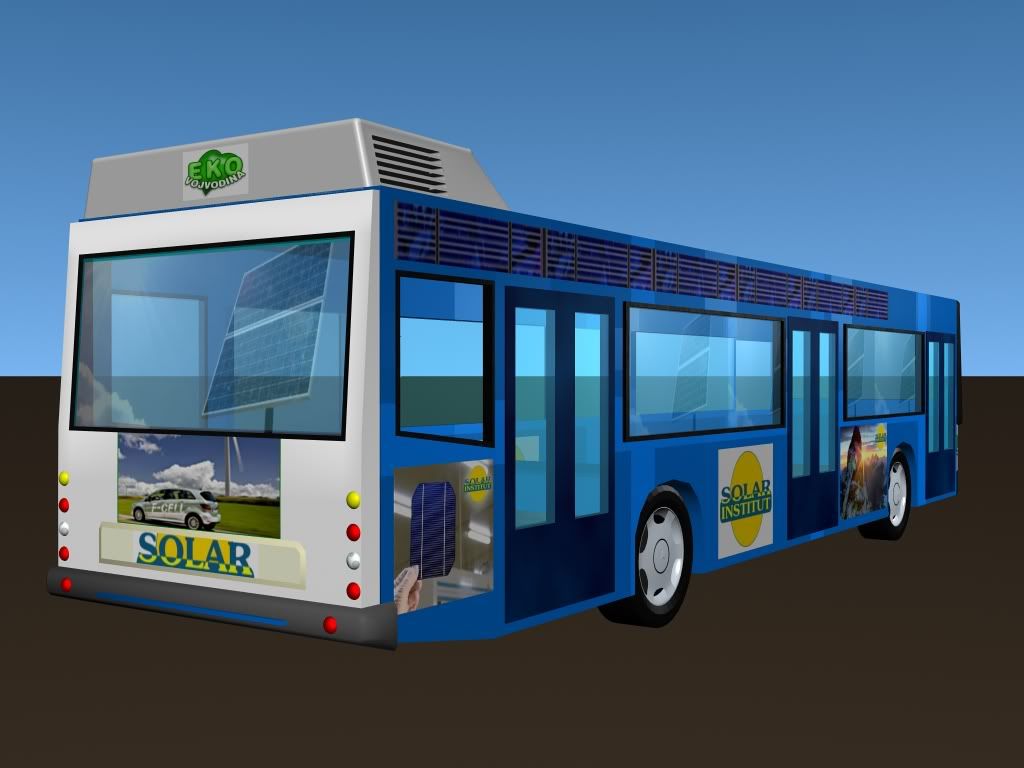 £155m funding for local eco-transport projects
Construction Enquirer reported
A host of eco-friendly local transport schemes have got the go-ahead thanks to a £155m Government funding deal.
Some 39 English projects have won funding as part of the first allocation from the Local Sustainable Transport Fund.
Most schemes involve a variety of measures such as smart ticketing and promoting infrastructure for electric vehicles and bus and rail improvements. Some like a building a new station at Stratford upon Avon will involve new building work.
Transport minister Norman Baker said: "All the winning schemes have one thing in common – they will help build strong local economies while addressing the urgent challenge of climate change.