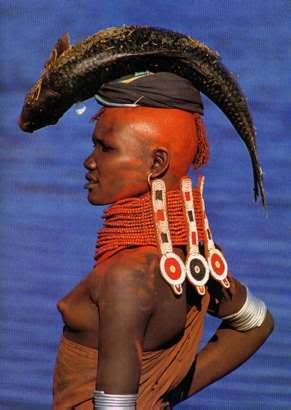 What fish should I eat? How to make cheap eco choices
Mirror.co.uk reported
Everyone knows we should do ­more for the environment, but sometimes it seems more trouble than it's worth. Never-ending recycling, electric cars, and now even some of the food we eat is apparently harming the planet!
But with some of the country's top restaurants and most picky chefs turning their backs on ingredients and recipes from unsustainable sources, our excuses are running out.
And not only that, the experts are proving that swapping more traditional ingredients for more environmentally friendly ones won't make any difference to the taste.