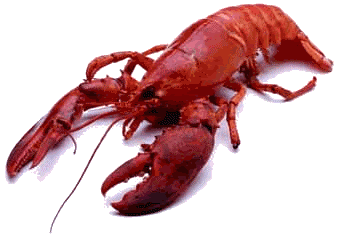 Shetland shellfish land coveted eco label
The Guardian reported
For decades, catching crabs, lobster and scallops has been a cottage industry for the day-boat fishermen on Shetland, a useful sideline which helped boost their income.
But now these fishermen are on the brink of winning a coveted – and so far unique – environmental certification, catapulting their shellfish on to the menus of fine dining restaurants, the shelves of major supermarkets and into the shopping baskets of green-conscious foodies.
About 120 fishermen on Shetland are expected to become the first in the world to be granted an environmental sustainability certificate for lobster, scallops and brown and velvet crabs from the Marine Stewardship Council (MSC), the world's largest eco-labelling body for wild fisheries.
Winning the MSC label is likely to transform the Shetland shellfish, still regarded as the poor cousin of the Scottish fishing industry, into boutique products alongside the tiny MSC-certified dover sole and mackerel fisheries off Hastings, East Sussex, potentially making them some of the most sought after seafood in the UK.