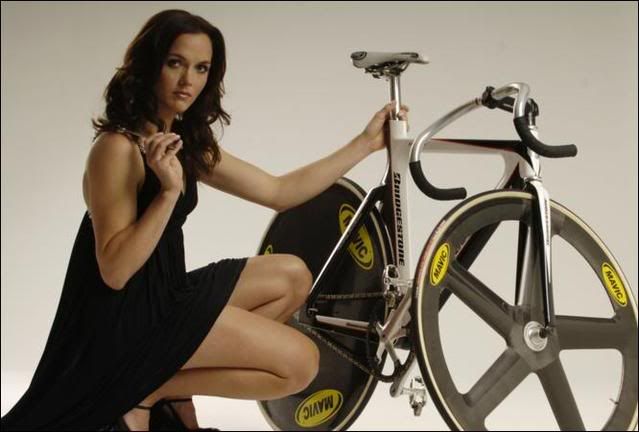 Run-down bikes turned into green machines
The Independent reported
Thousands of bicycles across London will be given a new lease of life this week as part of a big new ecological campaign backed by Olympic gold medallist Victoria Pendleton. Team Green Britain Bike Week, launched today at the London Eye, aims to get the capital back on the bikes that have been consigned to the garden shed.

"There are many people with a forlorn bike in a shed, and during bike week we want to fix them and get them on the road," said Pendleton.
The scheme is part of a unique plan to bring together eco projects across the country in time for the 2012 games, and aims to get 10,000 bicycles back on the road.