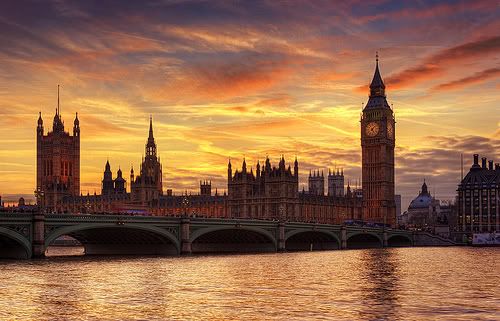 London gives the green light to 2012 eco makeover plans
Evening Standard reported
Mayor Boris Johnson today pledged that the capital will see hundreds of green projects come to fruition in time for the opening ceremony on July 27.
Mr Johnson said: "I am determined to maximise every opportunity for the Games to present our great city. From Barnet to Bromley, Havering to Hillingdon, people are witnessing real benefits. We have unprecedented investment in our transport network, thousands of jobs created, the transformation of our parks and public spaces and funding for hundreds of sports projects to get Londoners active for generations to come.
"Driving this multi-billion pound transformation is my goal to improve quality of life, support our economy, protect the environment and ensure London is the best big city in the world."‬
Across the capital major initiatives are already under way to bring low energy lights to London's most famous buildings, ensure homes in the Olympic boroughs are as eco-friendly as possible and even to ensure officials and athletes can travel using a fleet of electric cars.
London Councils, which represents all the capital's boroughs, says its members see 2012 as the ultimate shop window.