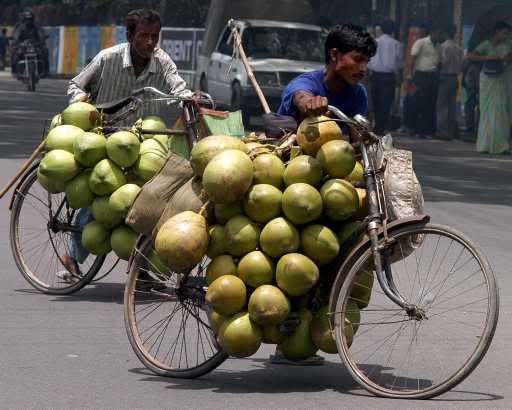 IIM-Ahmedabad comes up with India's first Eco-label
Economic Times reported
AHMEDABAD: Indian Institute of Management , Ahmedabad (IIM-A) today launched India's first Eco-label - The Green Signal - which certifies environmental preferences adopted during the manufacturing of a product or a service.

"Our Eco-label shall give a big push to the industry and service sector on being more green. The availability of such a label in India will benefit both the conscious buyers and progressive sellers," IIM-A Associate Professor Amit Garg told PTI. Garg is a co-promoter of this initiative.

"The broader parameters for assessing a product or service will be energy consumption, carbon footprints, water consumption, waste generation and management, and CSR committments of the entity," he said.

Eco-labelling, a concept largely prevalent in developed countries, is a voluntary environment performance certification. It labels products, on the lines to BEE's energy star rating and certain organic food certifications.