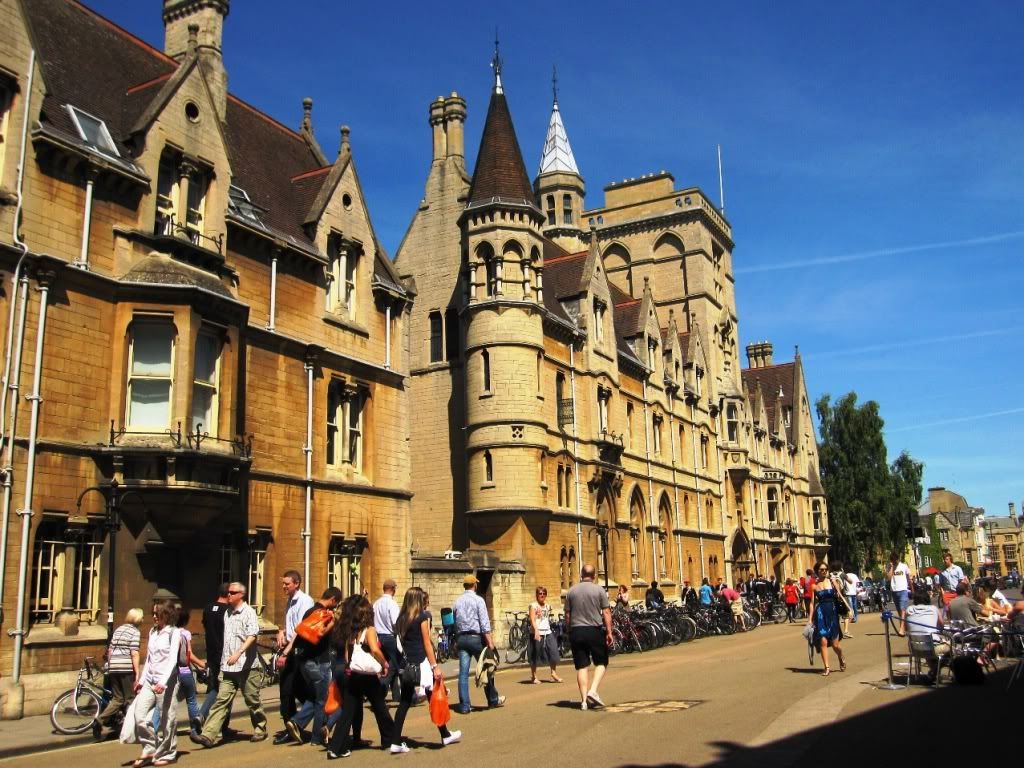 British universities fail to meet eco targets
Wired.co.uk reported
British universities are going to fail to meet carbon emission targets set for them by the Government, says a new report released by the
Guardian
.
Academic institutions in this country have been set the target of reducing their emissions by 48 percent between 2005 and 2020. However, according to the People & Planet Green League of UK higher education institutions, more than two-thirds of universities have admitted that their emissions have actually gone up.
The emissions from the 142 universities that provided data for the survey have risen 3.9 percent in total since last year, despite the fact that funding for English universities is linked to their ability to meet these targets.
At the top of the environment table is Nottingham Trent University, which boasts bicycles for annual hire and a "living" roof among its green credentials. However the venerable old men of British academia -- the Russell Group universities -- have come up for criticism. The highest ranking was London School of Economics at 22 with Oxford, Sheffield and Liverpool receiving thirds for their eco efforts.