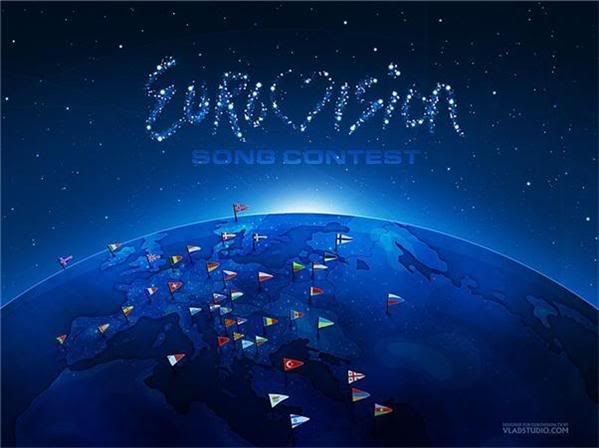 Finland's entry in this year's Eurovision Song contest, Paradise Oskar, whose real name is Axel Ehnström, was one of the performers to get into the competition's finals.
Ehnström was one of 19 performers in the first semi-final on Tuesday evening in Dusseldorf. In addition to his song Da da dam, which he composed and wrote himself, the entries of nine other countries, Hungary, Azerbaijan, Russia, Iceland, Lithuania, Serbia, Greece, Georgia, and Switzerland also made it into Saturday's finals.
Ehnström said that he was grateful to his European fans. He also acknowledged that many other very good artists made it into the finals. "Europe's heart is in the right place, when it voted for good music", the singer said.
Do we even need to do the competition or can we just call Finland the winner?