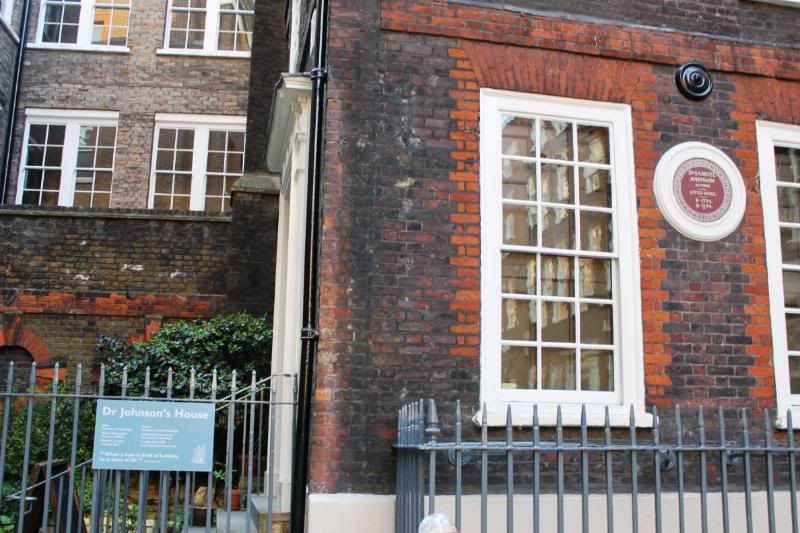 Eco secrets of ordinary city terrace
The Star reported
FROM the outside it looks like just another terrace – but a glance at the roof tells a different story.
Roof-mounted solar panels, fitted to generate electricity and heat water, are among a swathe of eco improvements made to the property on Robey Street, Fir Vale, owned by Sheffield Council.
Lord Mayor of Sheffield Coun Sylvia Dunkley was invited to take a tour around the eco-home, which has been created as an example to show how traditional houses can be made energy-efficient.
The three-bed house runs so well its energy bill is set to shrink by 67 per cent, from £1,476 a year to just £483.
Coun Dunkley visited during an open day run by environmental charity Groundwork Sheffield. Its Green Doctor energy experts will lead tours for visitors, and explain how the house has been altered.