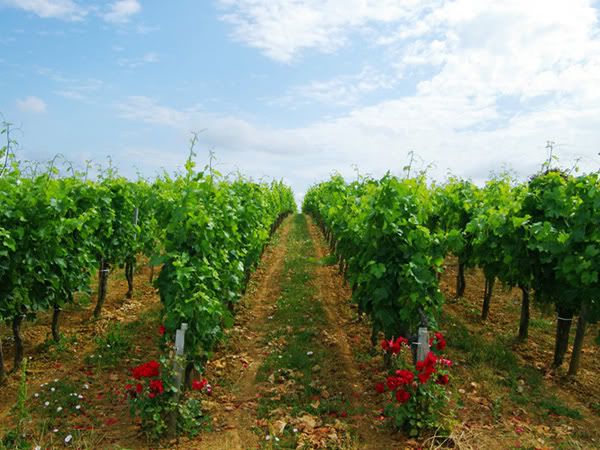 Eco-conscious vintners raise money for trees, seas
Greenville Daily Reflector reported
Sip a pinot, save the planet?
That's the thinking behind a number of wineries teaming up with environmental organizations to raise funds for trees, seas and the land.
One of the latest releases is Clean Coast wines, the brainchild of California winemaker Susie Selby.
The owner of Selby Winery in Healdsburg, Calif., Selby created the wines, available online and in Mississippi and Louisiana, with the goal of raising awareness of the Gulf Coast recovery effort.
"I spend a lot of time in Louisiana. It's just a place that's near and dear to my heart," Selby said. After the 2010 oil spill she decided she wanted to do something to help the area on a long-term basis, so she came up with Clean Coast wines.
"I'm inspired by the way the people of New Orleans and Louisiana choose to handle crisis. They love each other; they make the most of it and they frequently do it with a great meal in front of them and a glass of wine in their hand," she said.
The four wines — pinot noir, chardonnay, cabernet sauvignon and merlot — carry labels decorated with marine creatures. Four dollars from every bottle sold online is donated to the Greater New Orleans Community Foundation.
Another wine-to-water connection is being made by Flying Fish, which makes wines from grapes grown in Washington state's Columbia Valley.
"We thought we'd like to really honor the waters that are home to the fish that are featured on the label," said Karmen Olson-Stevens, brand marketing manager.
Since launching in 2004, the winery has donated a portion of proceeds to Ocean Conservancy, for a current total of nearly $70,000. The money is earmarked for the organization's annual international coastal cleanup and last year went to the Gulf cleanup efforts.