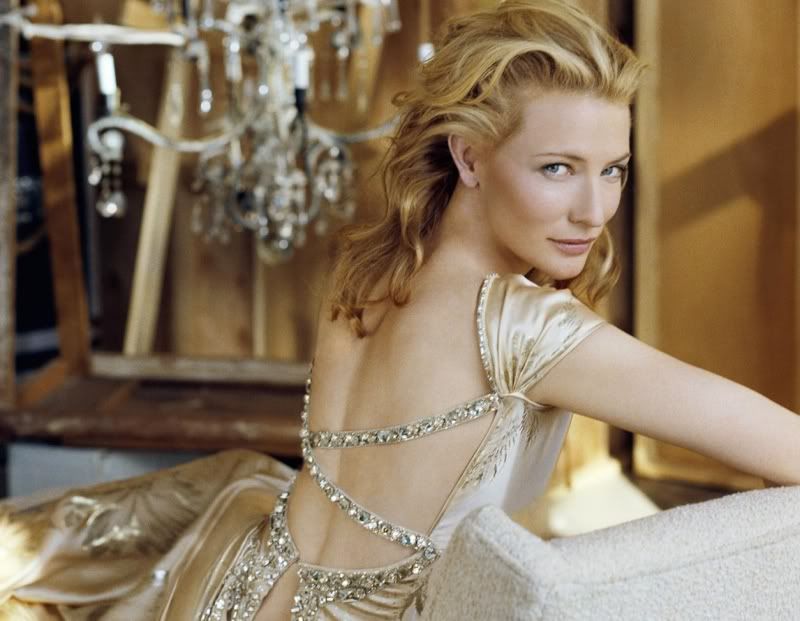 BBC News, Sydney reported
The Australian actress Cate Blanchett has been criticised for appearing in a television advertisement calling for the introduction of a carbon tax.
One leading opposition politician said the Oscar-winning actress did not understand the cost-of-living concerns of ordinary Australians.
She has been a strong advocate of steps to reduce Australian emissions.
Senator Barnaby Joyce said she should stick to acting, but the government and the Greens have rallied behind her.
It has been dubbed "the Cate debate", and centres on the actress's support for the government's controversial new carbon tax, which is bitterly opposed by the conservative opposition.
She features briefly in a new television campaign urging Australians to "Say Yes" to a tax on carbon.
Opponents of the carbon tax say it will increase the cost of living for ordinary Australians.